What are the qualities of a good manufacturer? That's a big question. For a long time I thought OnePlus was one of the best. It offers a software interface that is relatively close to stock, technically and graphically, something that I really appreciate (more due to habit than technological interest, I'll admit). The fast charging system (Dash Charge) lives up to its reputation, the battery fills up at phenomenal speed. Prices remain attractive, a real bargain if you consider the quality of the components. But that's not enough.
OnePlus could push consumer goodwill to its breaking point
Despite the above qualities, OnePlus disappoints. It does not disappoint in itself, of course, but the relationship between the business and its users is deteriorating. Even long term fans who started with the OnePlus One may have to reconsider their loyalty. 
Regular readers may already know what the Chinese manufacturer has gotten into in recent months. Do you remember the broken promise to carry Nougat on the OnePlus 2? Or the OnePlus 5 screen, which is mounted upside down, causing the so-called "Jelly Effect". OnePlus addressed the complaints of its userbase arrogantly, by deciding that this was not a problem…
OnePlus is also a repeat offender when it comes to cheating on benchmarks. Here again, its defense is quite incredible. OnePlus claims that optimizing the device to have better scores on benchmarks doesn't count as cheating.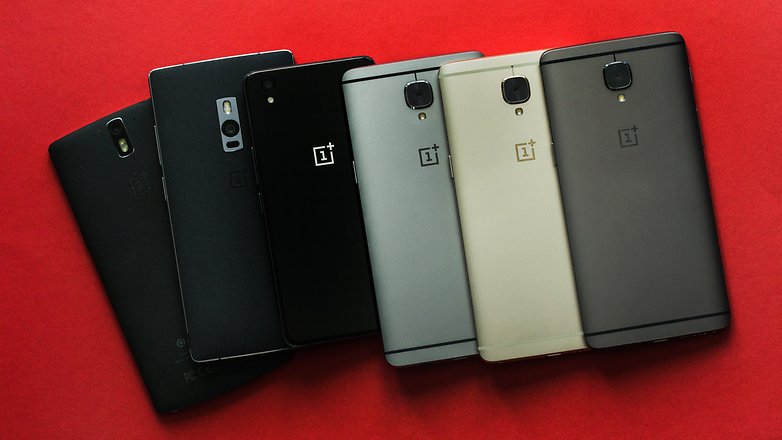 The situation has been getting worse lately. We previously covered how users discovered covert data harvesting apps on OnePlus phones. Following this, it's understandable for OnePlus owners to be rather wary when it comes to their data. Recently, OnePlus was embroiled in yet another user data transfer affair that didn't turn out to be much, but was muddied by the company's confusing communication. 
This story is pretty strange. It all started when a OnePlus forum user expressed the existence of a com.oneplus.clipboard process that was trying to get access after the update to an Oreo beta last December. This process connected to an IP address belonging to Alibaba, a company whose name is not necessarily well known in the US and Europe, but which is a real giant in China. OnePlus explained that it is a function for the Chinese market (for HydrogenOS, the Chinese variant of OxygenOS), and that the data transferred via this process, i.e. the data from the clipboard, was not stored on the servers.
Further investigation revealed that the clipboard data is not transmitted, only that a connection is established when the clipboard content changes. According to the HydrogenOS changelog, this process aims to anticipate the user's next action in order to optimize the rendering (for example, when you copy a URL, the system understands that you are going to visit a site). 
Fine, but why didn't OnePlus explain it from the beginning instead of creating so many doubts? Without going into a conspiracy theory, this makes it look like they have something to hide. Not communicating clearly doesn't help.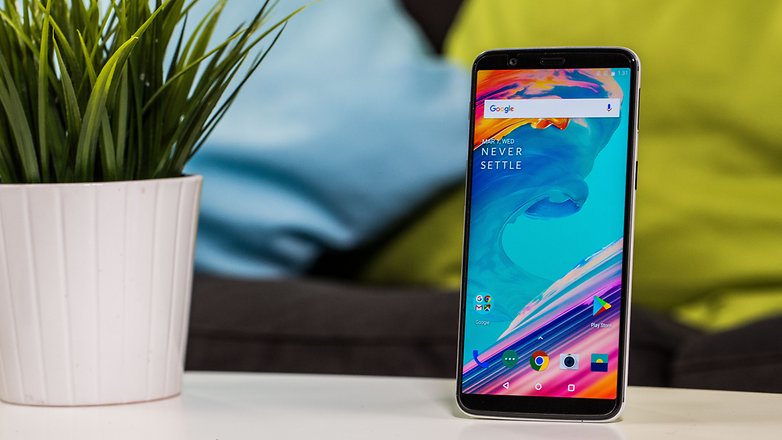 At the beginning of this week, another earthquake rocked the OnePlusosphere. This time the trouble was monetary: at the end of last year, users had seen money disappear from their account after making purchases on the OnePlus site. Some only realized the problem after their credit card company contacted them to warn them of a fraudulent transaction on their account. OnePlus has an ongoing investigation into this, and have temporarily suspended credit card payments on their platform. We still don't know who is responsible for the theft.
OnePlus needs to improve communication with its community
What do you think?
So, OnePlus finds themselves buried under an avalanche of outrage. Users are starting to feel that they are being treated as nothing more than cash cows by the company, which seems to be doing nothing to change its ways and apparently has more and more difficulty communicating to the public. Of course, OnePlus claims that the community is at the center of its strategy, but needs to pay more than just lip service to this.
In defense of OnePlus
The older ones of you have known the pre-internet era, when information took a long time to arrive. Today, in less than 5 minutes, information can travel around the world, with the risk of being distorted. Sometimes the information is not even well-founded. It is in this context that the concept of fake news, the nemesis of journalists, appeared. If the information arrives faster, the reactions also happen faster. Thus, with the influence of social networks, we can quickly fall into emotion, even panic, without this being really founded.
Thus, when there seems to be a problem, we must not rush to condemn it blindly. We could see this from the story of the clipboard and Alibaba. OnePlus was being pilloried while there was no actual evidence of any real sharing of our data with the Chinese company.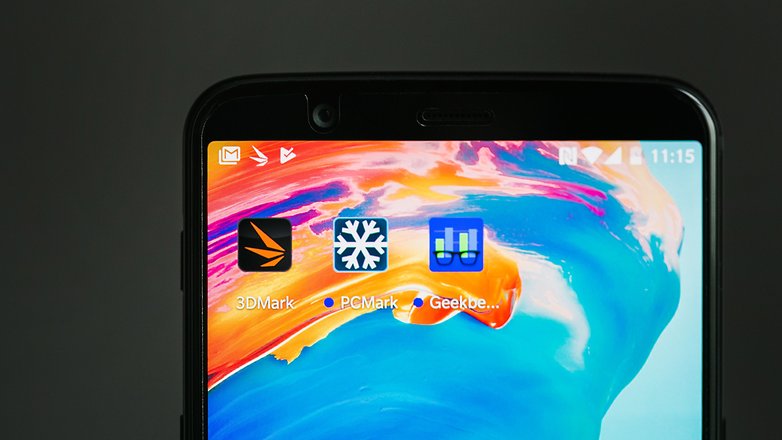 The speed at which a scandal can spread quickly exposes the manufacturer's dirty laundry out for all to see. It's not just with OnePlus. We've seen it recently with Apple under fire for planned obsolescence, or Samsung, accused of exploiting minors as laborers. This raises another question: if we give up OnePlus, to whom should we turn? The competition is unlikely to do any better. Samsung didn't exactly demonstrate impeccable professionalism in the explosive story of the Galaxy Note 7.
A way out?
However, I still can't completely excuse OnePlus. For a company that is committed to transparency, it should work on its communication and image. It makes bad decisions, its communication leaves something to be desired and it packs its phones with the big guns without bringing real added value (the OnePlus 5T does not really make full use of its 6 GB of RAM).
The question arises: are we being taken for fools? Weighing everything I like about OnePlus phones against the company's scandals, the scales are starting to tip and I confess that I don't know what to think. Can OnePlus redeem itself?
What do you think of OnePlus? Does the company deserve another chance?
Thank you have visited this post Can we really trust OnePlus?. We wish could be additional information about technology for you
The source of this post: https://www.androidpit.com/can-we-trust-oneplus