Alexa can make any home into a smart home. To do it, though, it needs the help of other smart home devices. Which devices integrate Amazon's voice assistant and are able to converse with you? In this list, you'll find out exactly which useful gadgets are compatible with Alexa and are awaiting your command.
Alexa doesn't just open the doors to the world of Amazon. The voice assistant is also compatible with products by other manufacturers. Smartphones, lights, speakers, scales…the list of products compatible with Alexa is growing.
Devices with Alexa integrated
Amazon
Amazon Echo: a speaker for your home which keeps Alexa always at the ready
Amazon Echo Dot: the little brother of the Amazon Echo
Amazon Echo Show: manage your smart home devices, monitor the weather forecast, update your shopping list and access a host of features also available on the Echo and Echo Dot, but with the added advantage of a 7-inch touch screen
Amazon Echo Look: a virtual stylist that gives you advice on what to wear using the integrated camera
Amazon Dash Wand: scan products to add them to the shopping list and streamline your shopping experience
Amazon Fire Tablet: all new Fire tablets from Amazon support Alexa
Amazon Fire TV Stick: a stick that brings Alexa and apps to your TV (like Chromecast)
Amazon Tap: a portable Wi-Fi and Bluetooth speaker
Amazon Echo Dot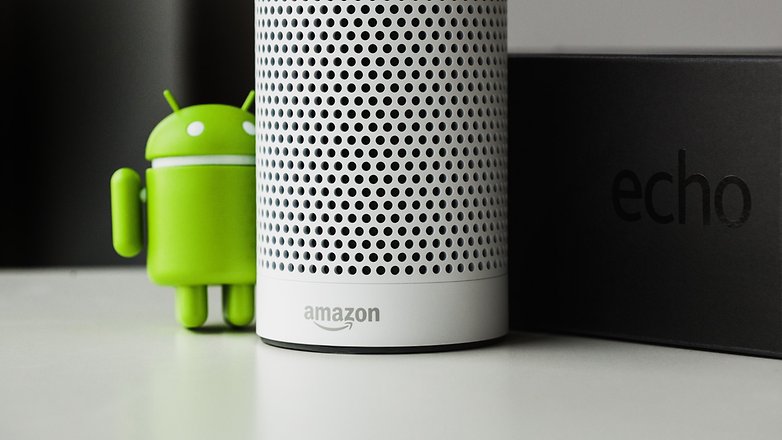 Huawei
Mate 9: released in late 2016, this smartphone from Huawei comes with Alexa pre-installed in the US
Huawei Mate 9
Lenovo
Lenovo Smart Assistant:  presented at CES in Las Vegas, this is an assistant like Amazon Echo which can play your favorite songs, give you info about the weather, news and your daily schedule
LG
LG Hub Robot: presented at CES in Las Vegas at the beginning of 2017, this is a control center for al the smart devices in your home which can give you weather and calendar information, for example
​​LG InstaView refrigerator: presented at CES 2017, it is a smart fridge which allows you to create a shopping list and order the items on it, as well as play music, display what's inside and connect to it when you're at the grocery store.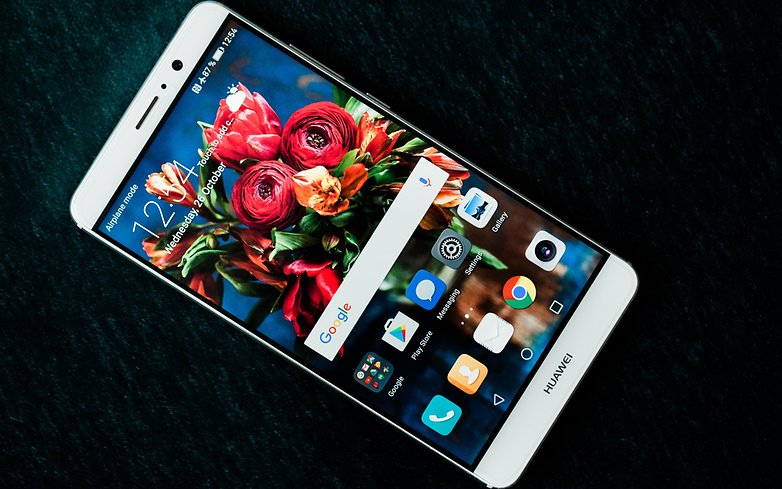 Other brands which support Alexa
Nest
Nest Cam Outoor, Indoor and Cam IQ: once you've activated the app on Amazon Show, you can stream video straight from any of these cameras in your home
Nest Thermostat: using Alexa, you can change the temperature in your home with a simple voice command to your Amazon Echo, Show, Tap, Fire, Dot ot TV. You can find all the information and commands on the Nest website.
Nest Cam Indoor
Philips Hue
Philips Hue light bulbs: using Alexa's skills, and an API, you can turn the lights on or off or change the brightness.
TP-Link
Smart Plug: an intelligent outlet that, when coupled with Amazon Echo and optionally connected to Wi-Fi, allows you to monitor energy consumption and to turn remote devices on or off.
TP-Link Smart Plug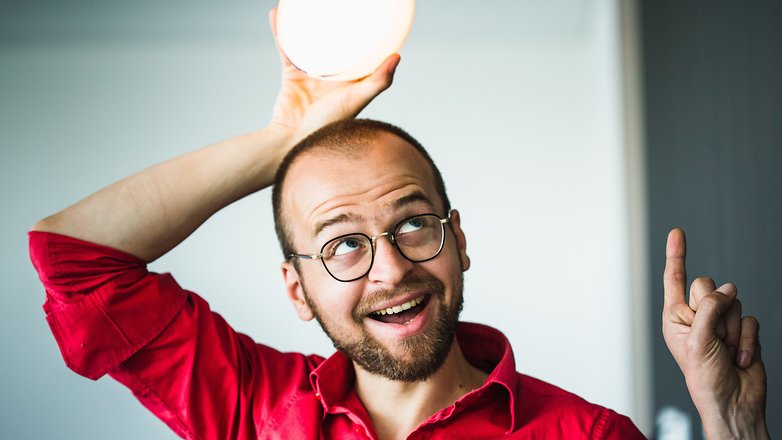 And the list goes on
These well known brands, and others, will be joined by many more to come as, by some estimates, there will be more than 24 billion IoT devices by 2020. IKEA, to name just one manufacturer, has announced that its line of smart light bulbs will support Alexa, Google Assistant and Apple HomeKit by later this summer.
What do you think of Alexa? Which smart home devices are you excited to try out with it?
Thank you have visited this post Amazon Alexa: Which devices support it?. We wish could be additional information about technology for you