This nostalgia for Motorola – and you can also include Nokia in this – is fully justified. After all, in their heydays, both companies developed beautiful devices. And, both at the time of the cell and early smartphones (the latter when it was under the administration of Google), Motorola provided many users with their first phone.
However, the nostalgia attached to Motorola devices of yesteryear makes it easy to forget the numerous slips that Motorola made when smartphones began be lucrative; including the launch of some pretty bad devices.
Nostalgia has never helped IT companies evolve and gain market share
What do you think?
Slipups culminated in Motorola's demise
While the iPhone began to gain market share between 2007 and 2008, Motorola was still invested in its Razr line and only decided to enter the smartphone race in earnest when it launched the Moto Droid (2009), its first model with Google's Android OS. But it hardly aspired to greatness. Or even good looks. And let's not forget other aberrations, such as the Motorola Flipout.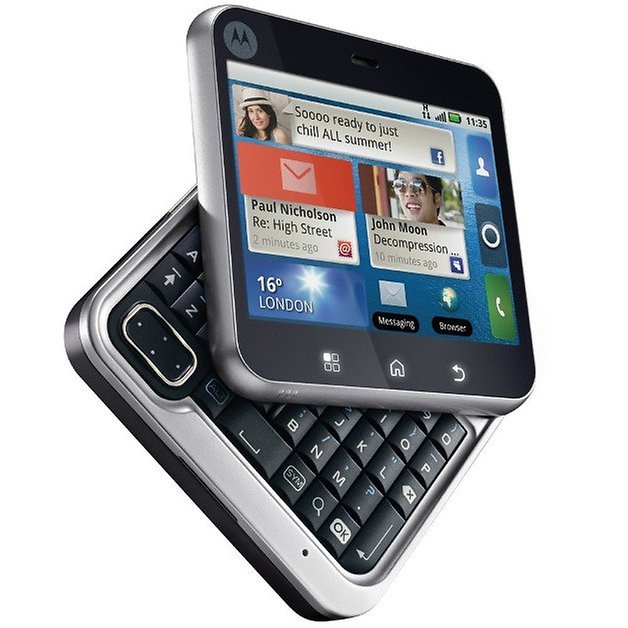 This string of bad decisions resulted in consecutive losses for Motorola. And consumers – including many who today complain that Lenovo "spoiled" Motorola – were merciless. When a device is bad, customers will simply choose another brand. And the market does not forgive, either. Motorola was divided into two and its mobile phone division sold to Google in 2011 for $12.5 billion.
Under the administration of Big G, Motorola managed to rise again, releasing two series that remain successful today: the Moto G and Moto X (which may be replaced by the Moto Z). But Google found that producing smartphones was more complex than it had imagined and, having taken stripped the brand of all its worthwhile patents, sold the company to Lenovo for $2.91 billion, or $9.59 billion less than it had spent to acquire it.
Lenovo does what needs to be done
Lenovo could have taken the easy way, keeping the design of the Moto G and Moto X intact and just upgrading the hardware. However, the company may have noticed that nostalgia leads nowhere and chose the more difficult, and, in my view, better route: it kept the Moto brand but began to makes compromises to please both the Eastern and Western consumer bases; more importantly, Lenovo began to introduce innovations.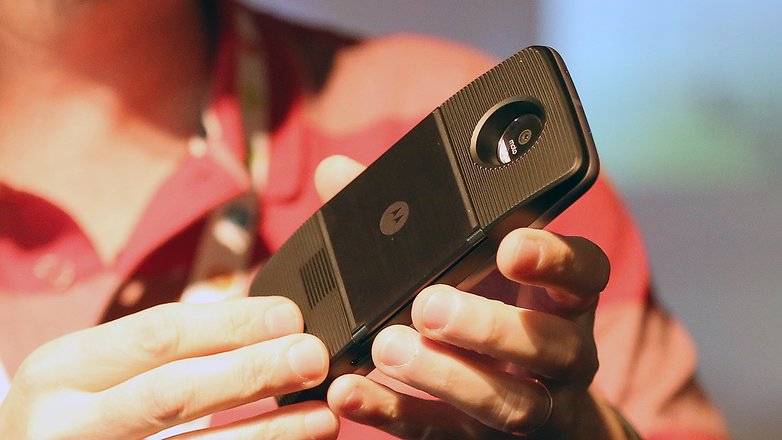 The Moto G4 Plus, for example, already has a fingerprint scanner; the newly announced Moto Z line has peripheral modules that can be attached via magnetic connectors, enhancing features such as the battery, audio and camera.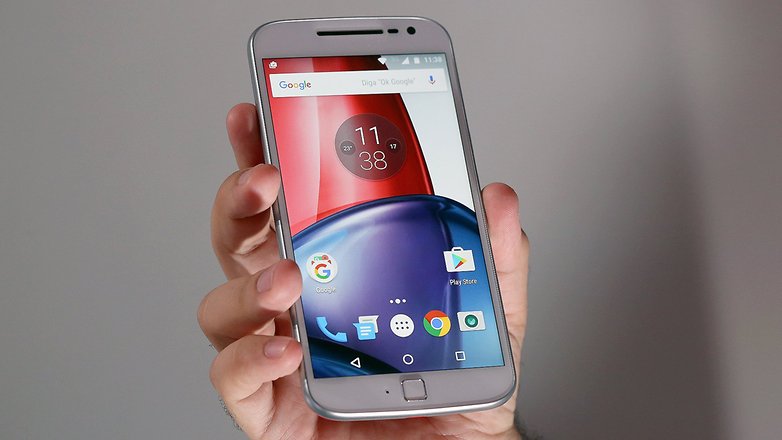 Finally, the design of these devices has reached a format that can appeal to consumers in all countries where Lenovo releases its devices.
Nostalgia does not work in the IT market
Lenovo was wise not bury the Motorola brand upon purchasing it because it would run the risk of suffering a major rejection by Western audiences and shut itself out of these key markets. However, make no mistake: the goal is to move further and further away from the Motorola of yesterday. Given that a sentimental attachment to the past can result in the brand ending up caught in a niche, restricting it severely, the move makes sense.
Being nostalgic in the IT market has never helped anyone. Blackberry, Nokia, Yahoo and even Motorola itself are all proof of this.
Are you still holding out hope for a 100-percent Motorola smartphone in the future, or do you agree that it is time to let go? Let us know in the comments.
Thank you have visited this post Forget the Motorola of old: choose progress over nostalgia. We wish could be additional information about technology for you